<< Back to News
New Kart Fleet Now on Track!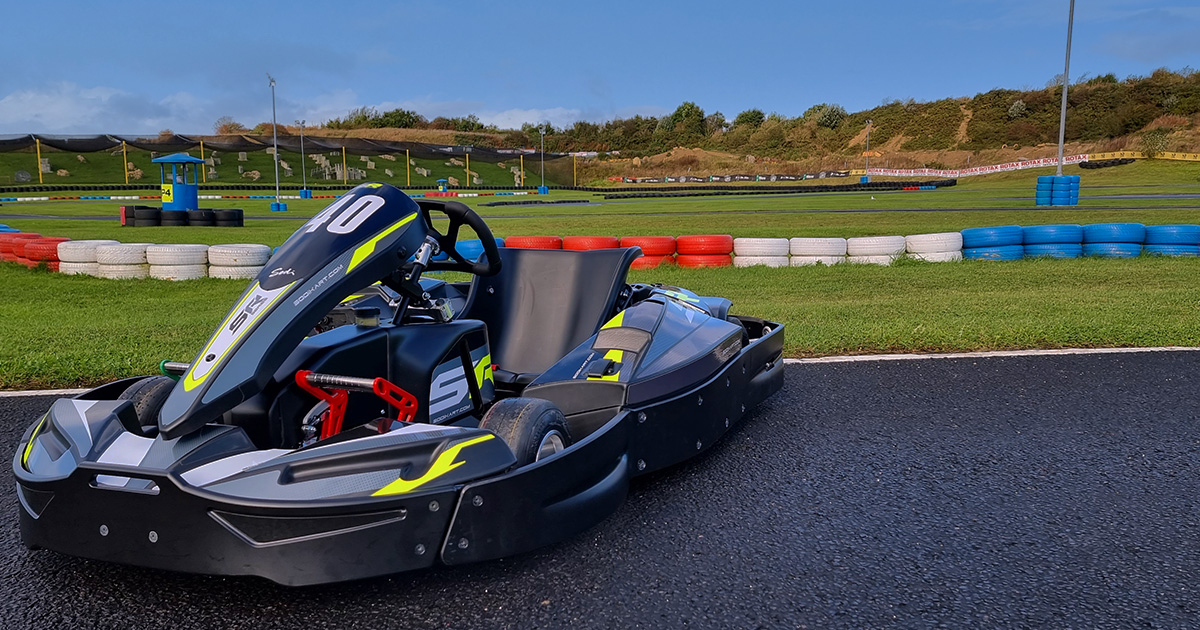 We are pleased to announce we have now taken delivery of 40 brand new 2021 Sodi SR5 390cc senior karts!
The Sodi SR5 represents the new generation in rental karting design.
Designed to suit all levels of driver, the SR5 includes the best features that made the success of our outgoing fleet of Sodi GT4R and offers a brand new design integrating modern and trendy curves.
The SR5 also comes with the latest features
Proline 360 – All round protection

Head System – Frontal impact absorption

Adjustable Pedals 2D

Adjustable Easy Fit Seat

Integral Floor Covering
Also on the 2021 Sodi SR5 is the latest Honda 390cc engine fuelled by LPG and featuring an electric start to allow faster changeovers and smoother session releases.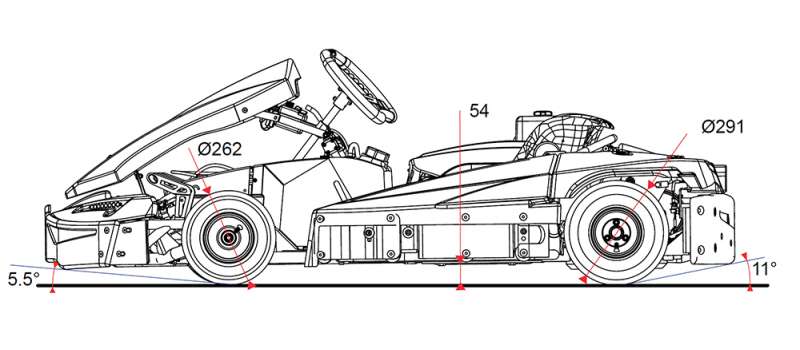 SODIKART is the world leader in karting industry, has built its reputation on an audacious development strategy, exclusive innovations supported by numerous patents and a constant pursuit of excellence. The SR5 will now join our fleet of 16 Sodi LR5 junior karts which came to Karting North East last year creating one of the newest full Sodi Kart fleets in the country.