<< Back to News
New Fleet of Sodi Junior Karts @ KNE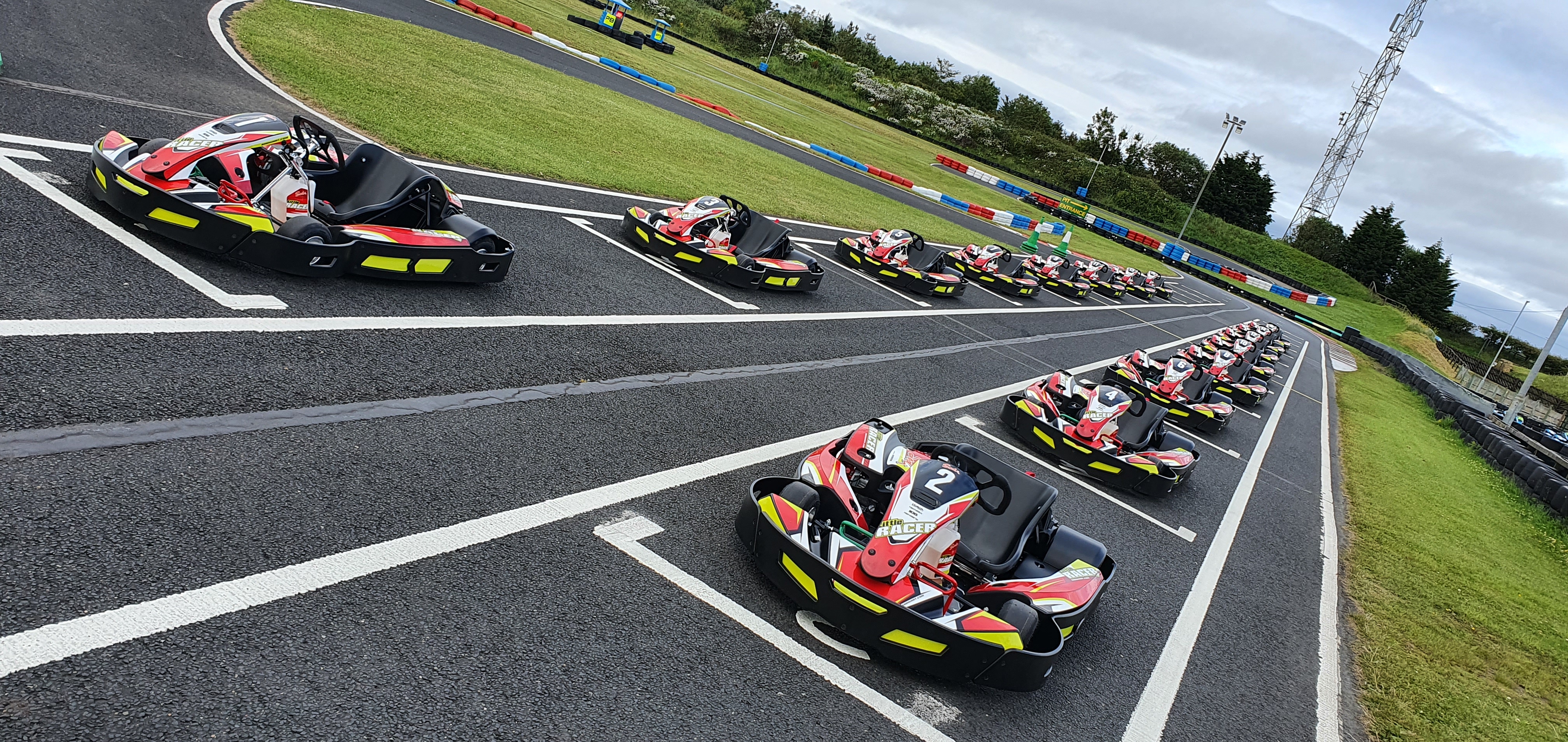 We are excited to announce we have now taken delivery of 16 Brand New Sodi LR5 160cc Junior Karts.
Replacing our 10 year old fleet of 11 Sodi Junior Karts, the new LR5's offer the latest developments in safety and enjoyment.
SODI LR5 – AN UNFORGETTABLE FIRST KARTING EXPERIENCE
Because driver safety is our top priority, this kart has been designed with safety in mind without loosing the thrill of outdoor karting.
Adjustable seats, pedals and steering wheels, allow the karts to be adjusted for young drivers from age 8 years to 13 years to ensure they can safely reach the controls and be comfortable.
With the Sodi LR5 at Karting North East, you will take your kid to an unforgettable first driving experience!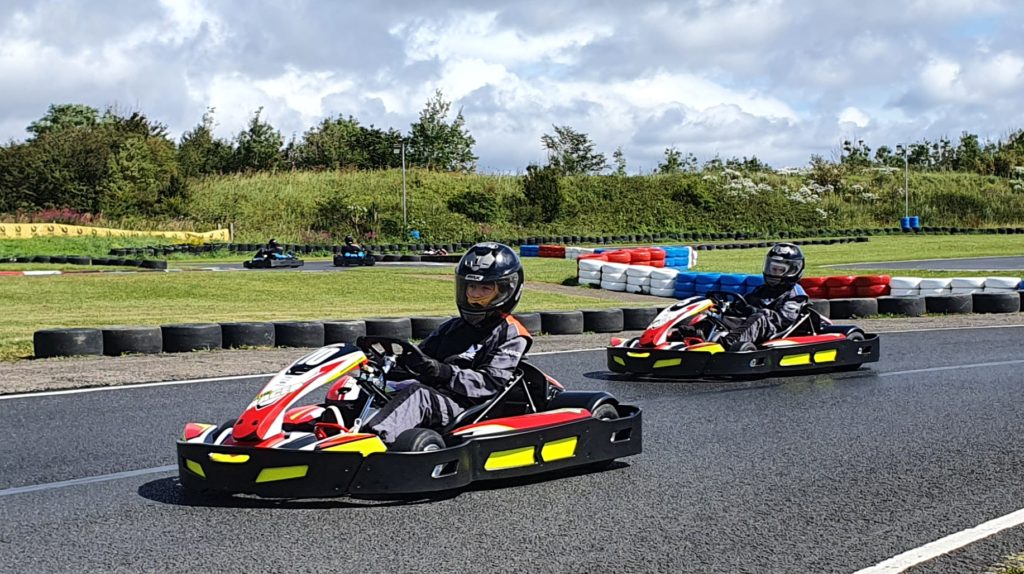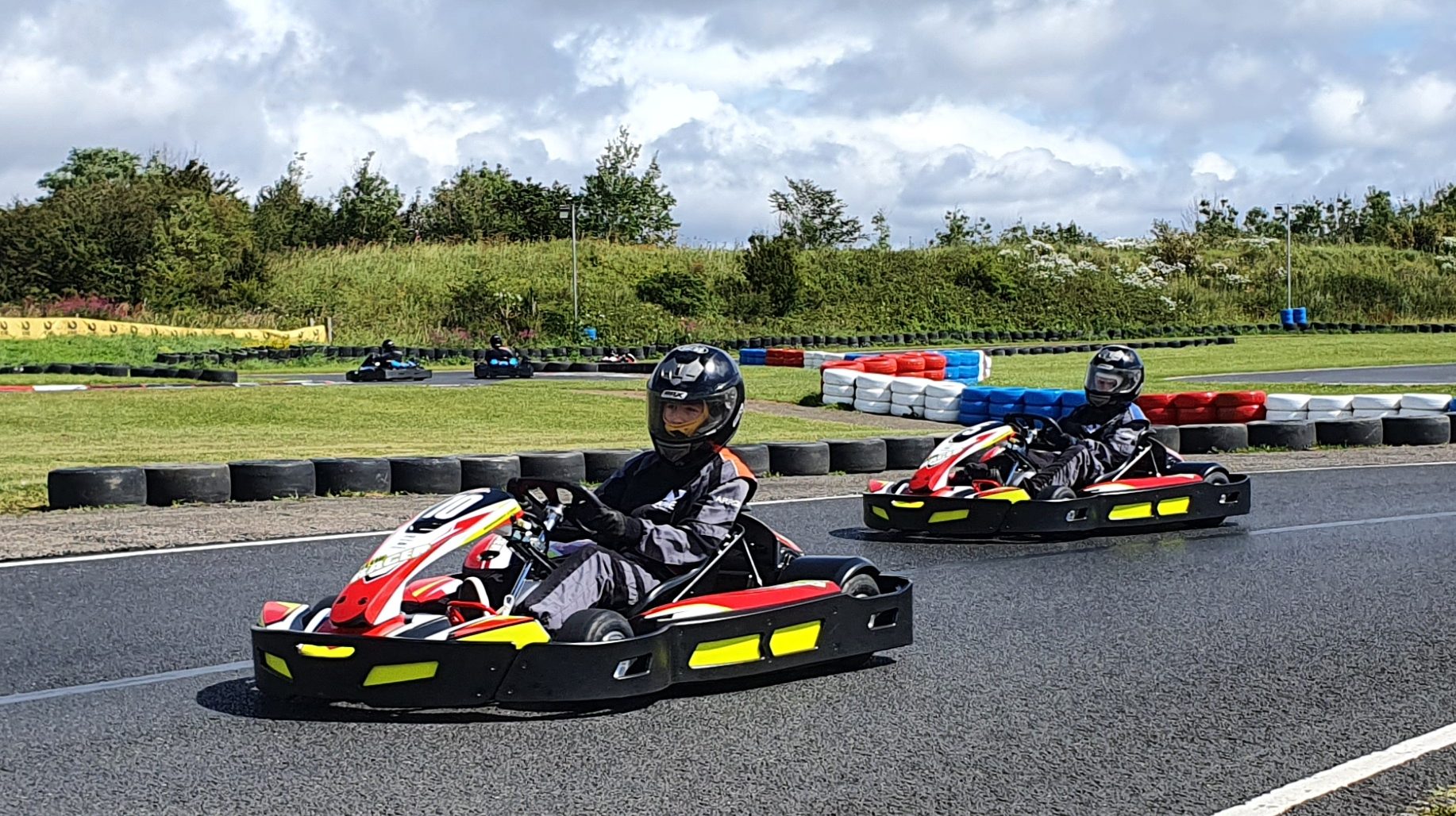 FAMILY SESSIONS AT KARTING NORTH EAST
All of family sessions are just that! We do not mix groups of adults into family sessions meaning you will only be on track with like minded groups. As an added level of safety all children, aged 8-11, who haven't driven at the circuit before must complete an Induction session on our dedicated junior track before being allowed on to the larger and faster 850m circuit.