<< Back to News
Trials Bike Practice @ KNE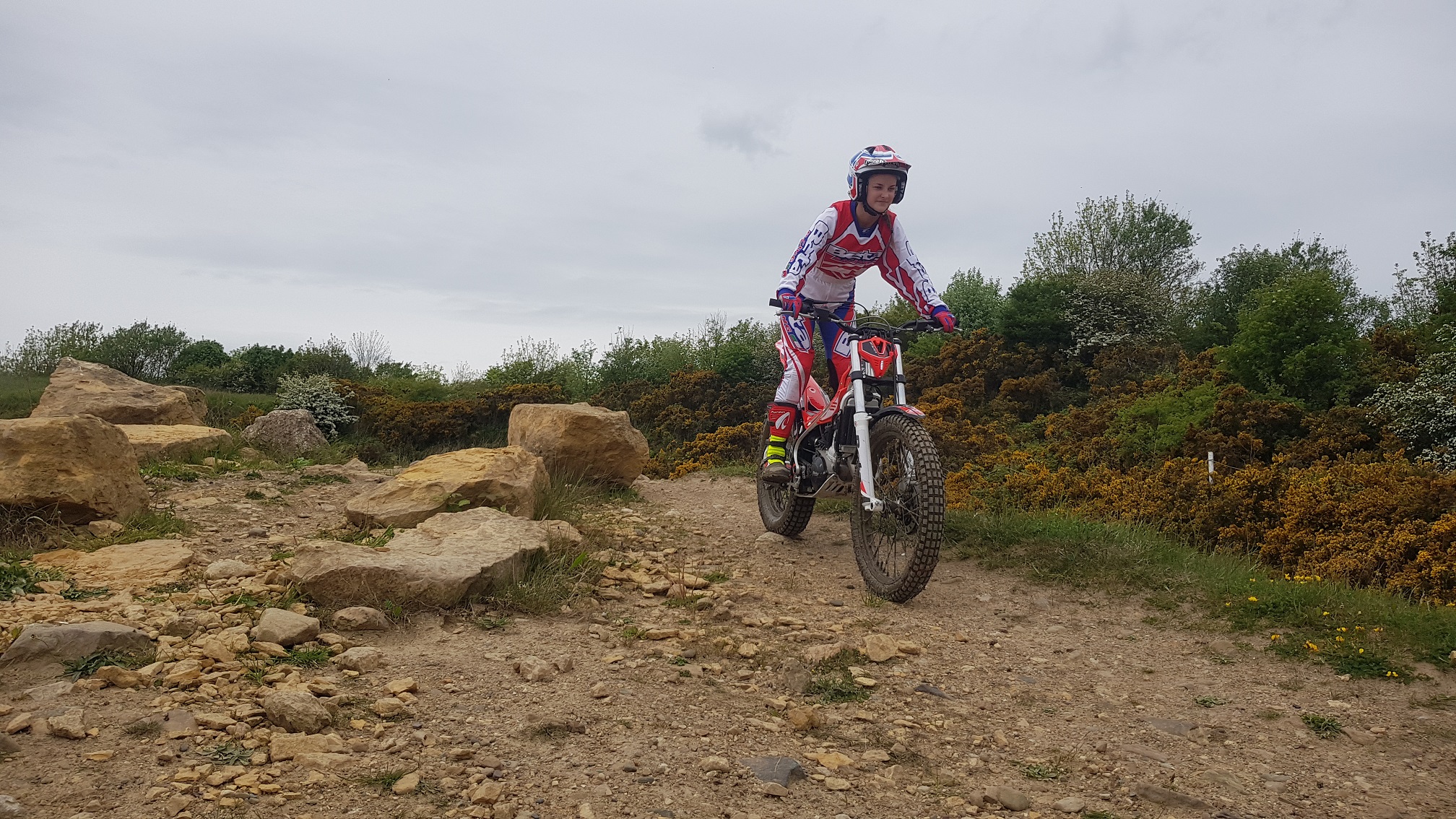 The Warden Law Motorsports Centre trials area is a 5 acre dedicated trials bike practice area alongside Karting North East's 1200m kart circuit.
Open 7 days a week from 9am until dusk the area is packed with natural and man made obstacles to hone your skills on.
As this is a dedicated trials area, no other bikes or quads are permitted, with the aim of providing a safer environment and one that will keep our neighbours happy!
The facilities are available to use for £15 per rider per day and sign on is in the Karting North East reception area.
Other facilities on site include
Karting North East club house with cafe
Toilets
Jet Wash
Large parking area
For further information and site rules see below