<< Back to News
Summer Family Karting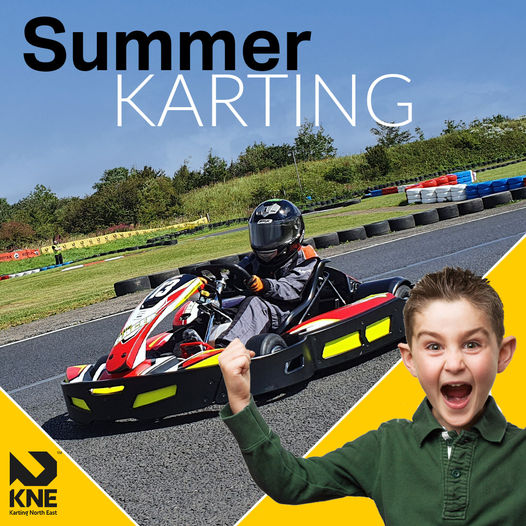 Children from 8 years old can experience real outdoor karting here at KNE, with kids karting available from just £25pp.
Our twin seater kart can be booked as part of a family session to drive with a passenger from 5-7 years, making the sessions ideal for all the family.
Plus our junior starter offer allows drivers from 8 to 11 years old to kart for less on their first visit.
Open throughout the half term and summer holidays, book online now or call 0191 5214050.