<< Back to News
Stags & Hens!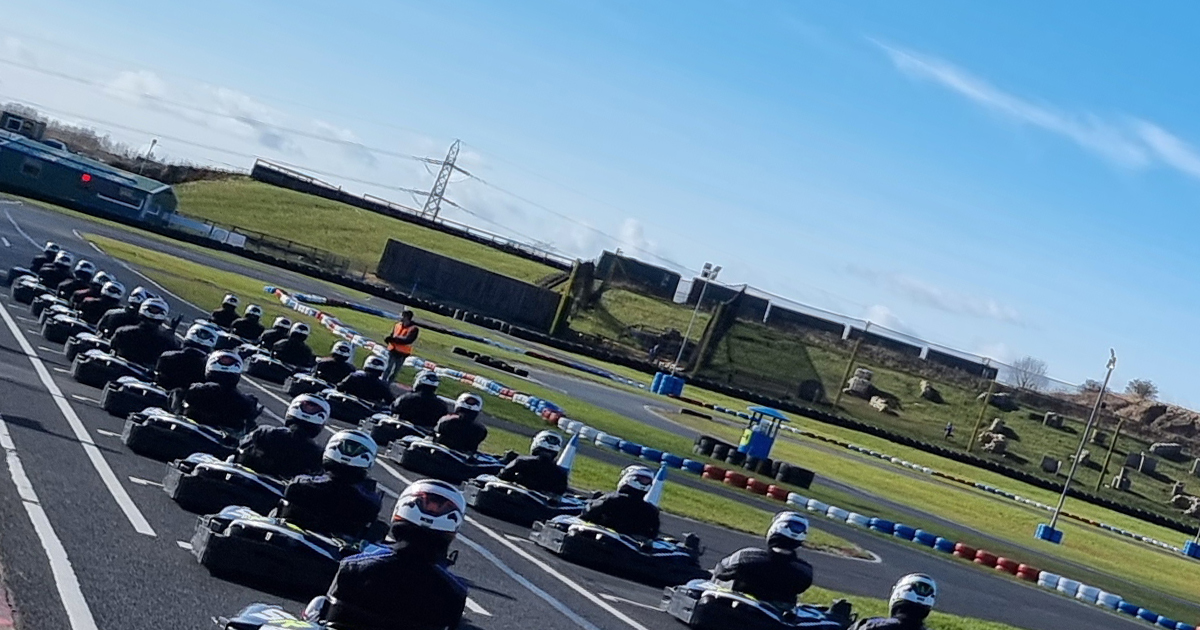 Located just 10 miles South East of Newcastle, Karting North East is the premier Karting and Paintball venue for Stags and Hens
Choose a single activity or combine them into one of our multi activity packages and the best thing is they are all on one site!!
KARTING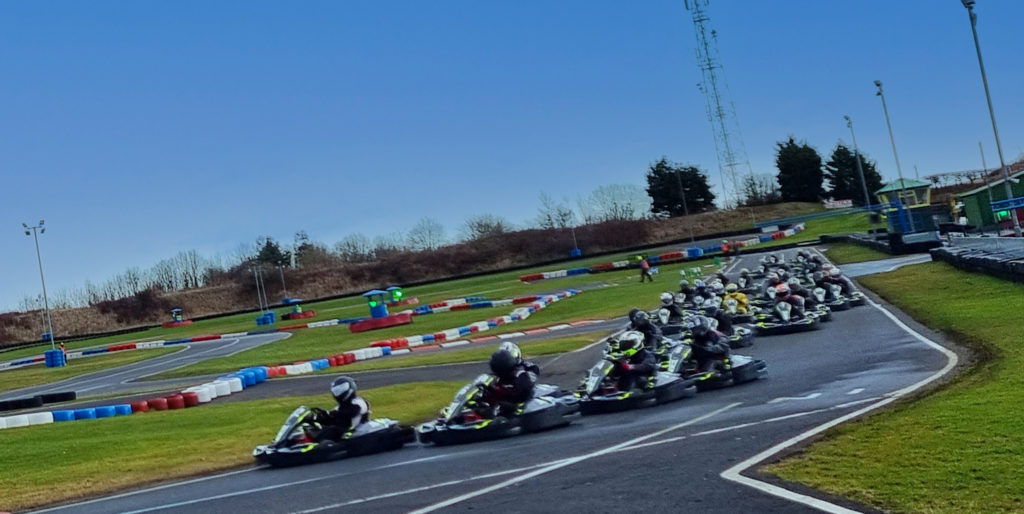 Go head to head with your full group all racing at once in a Karting Grand Prix on the full 1200m circuit
All equipment provided including race suit, helmet, gloves and balaclava
Safety briefing
Allocation of your 390cc Sodi SR5 kart, capable of up to 60mph
15 minutes practice/qualifying to determine your grid position
30 minute race against up 35 of your mates at once
Podium celebration with a winners T-shirt for the highest placed of your group
CALL TO ENQUIRE & CHECK AVAILABILITY (0191)5214050
PAINTBALL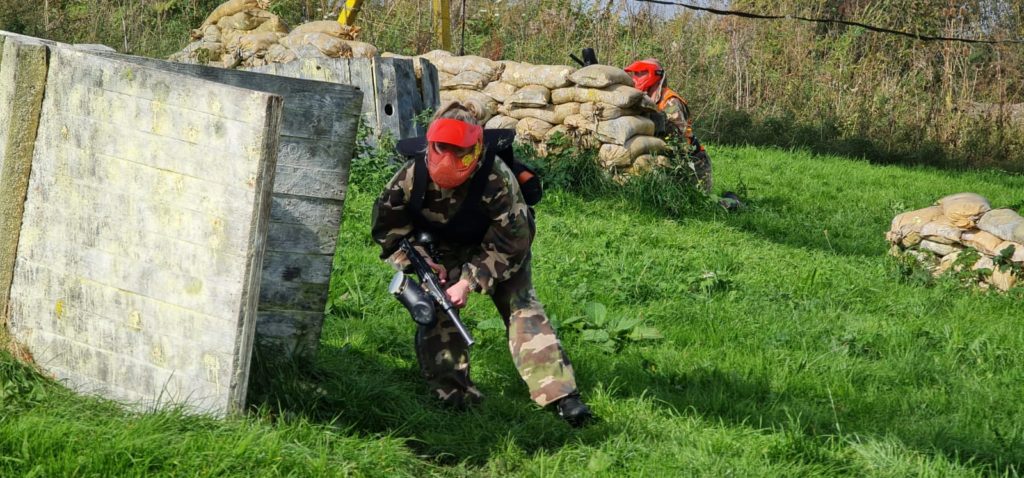 It's time for battle! Load up and head into battle within our purpose built 30,000 square foot paintball arena.
All equipment provided including camo suit, thermal goggles and face shield
Brand new latest edition Emek .50 calibre paintball markers
2 hours of battle scenarios
Reload through out the session with extra paint and flash bang grenades
CALL TO ENQUIRE & CHECK AVAILABILITY (0191)5214050
ARCHERY & TOMAHAWKS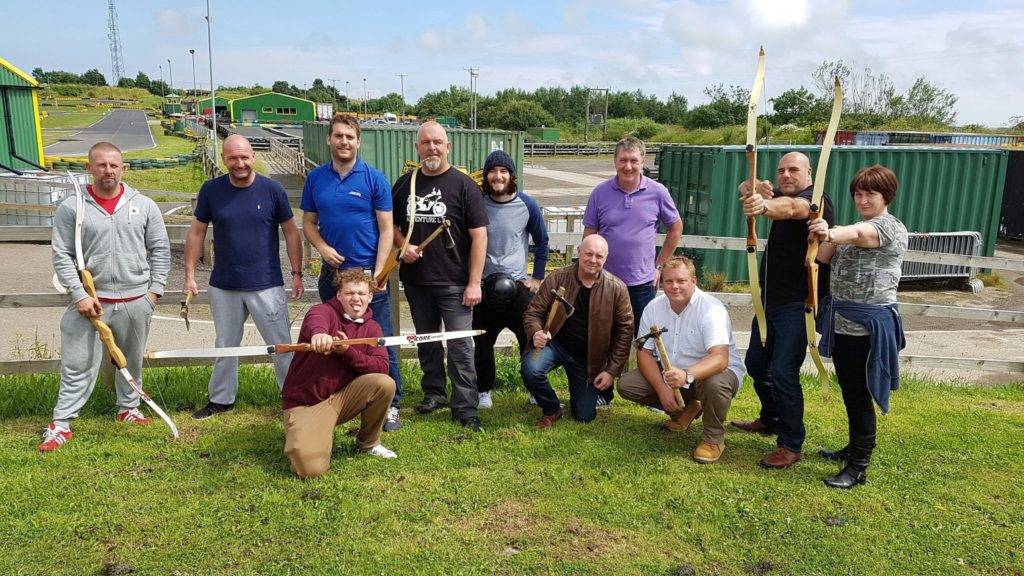 Still looking for something more? Channel your inner warrior with Target Archery & Tomahawk Axe Throwing
Purpose built Archery & Tomahawk ranges
Traditional wooden recurve bows
Forge steel hickory hatchets
CALL TO ENQUIRE & CHECK AVAILABILITY (0191)5214050
CATERING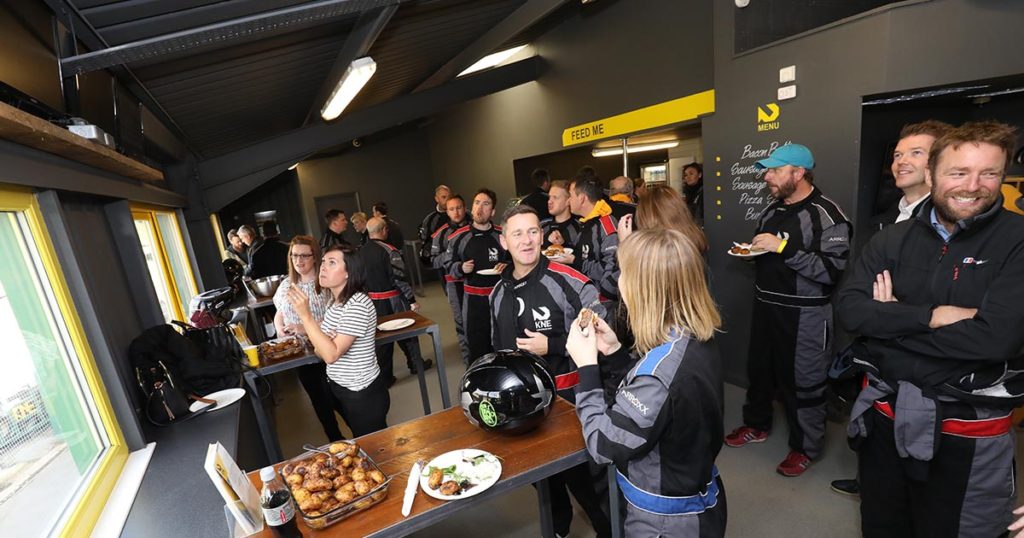 Don't go hungry on your visit, replenish your energy with a locally sourced cheeseburger and cold drink package
CALL TO ENQUIRE & CHECK AVAILABILITY (0191)5214050