<< Back to News
Owner Driver Practice @ KNE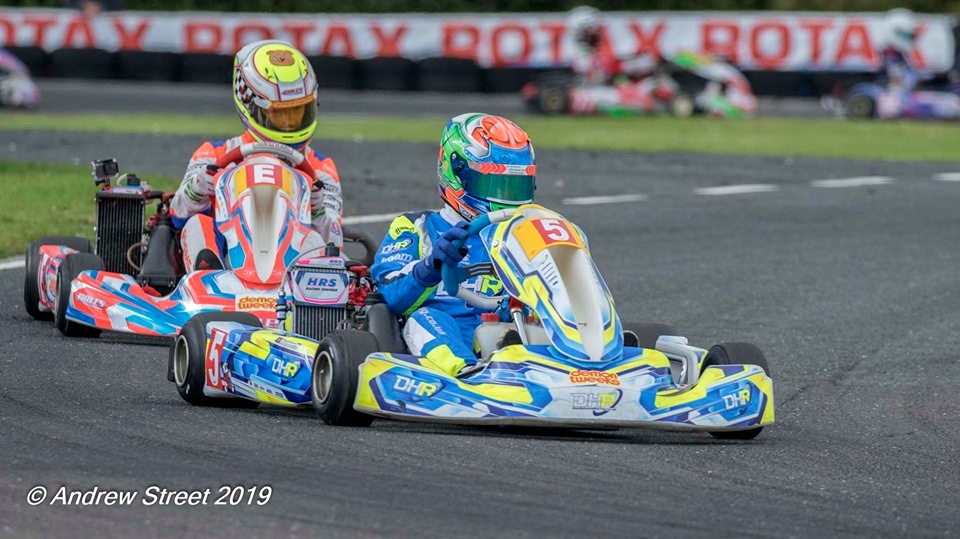 We are now offering more dedicated track time for owner drivers to hone their skills and test their karts around the technical 1200m Warden Law circuit.
Through the recently introduced Warden Law Kart Club, Karting North East are looking to build on the owner driver karting community in the North East.
Changes include the reintroduction of Wednesday night practice and also an extension of the current Sunday morning practice as well as future plans to develop a dedicated owner driver paddock and pit lane area.
New Dedicated Practice Times for Owner Drivers:
Wednesday's 3pm – 8pm*
Sunday's 9am – 2pm*
Further details of owner driver practice and racing can be found on the dedicated website wardenlawmotorsports.com.
*Times may vary due to championship rounds and our hire kart race series. Further details are available via our Facebook page @WardenLawKC