<< Back to News
New KNE Sprint Championships 2021 Offer!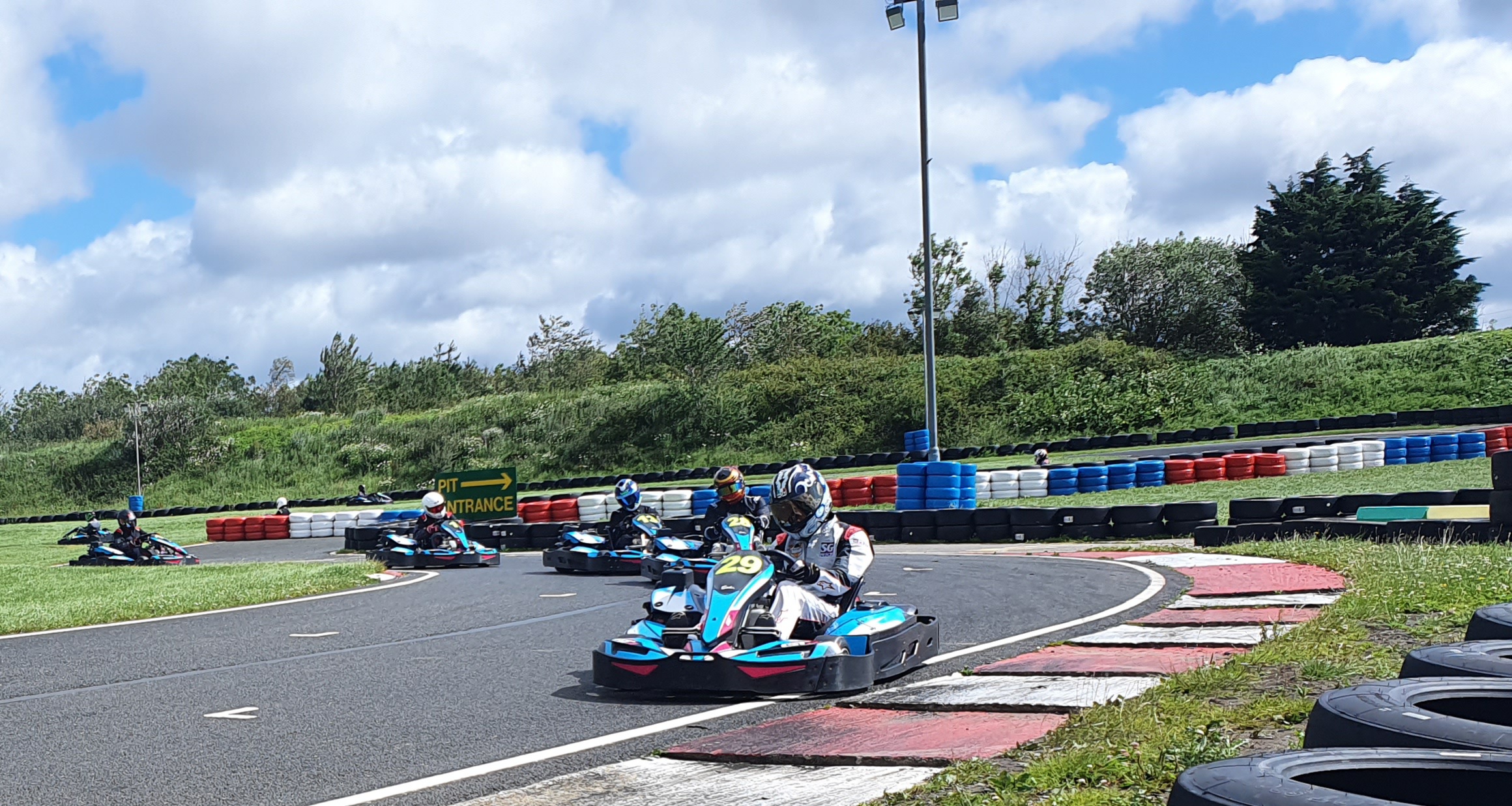 The Senior and Junior Championships will be restarting on the first Sunday of the month from February 2021.
For those who book in early, we are offering a reduced price for up to the first three rounds for bookings placed in December 2020. Book into February, March or April (or all three) for £50 per round for the Senior Series (rrp £59) and £34 per round for the Junior Series (rrp £39).
Call now on 0191 5214050 to book your place (or why not purchase as a Christmas karting gift?)
Further details of our championships can be found here