<< Back to News
New Junior Circuit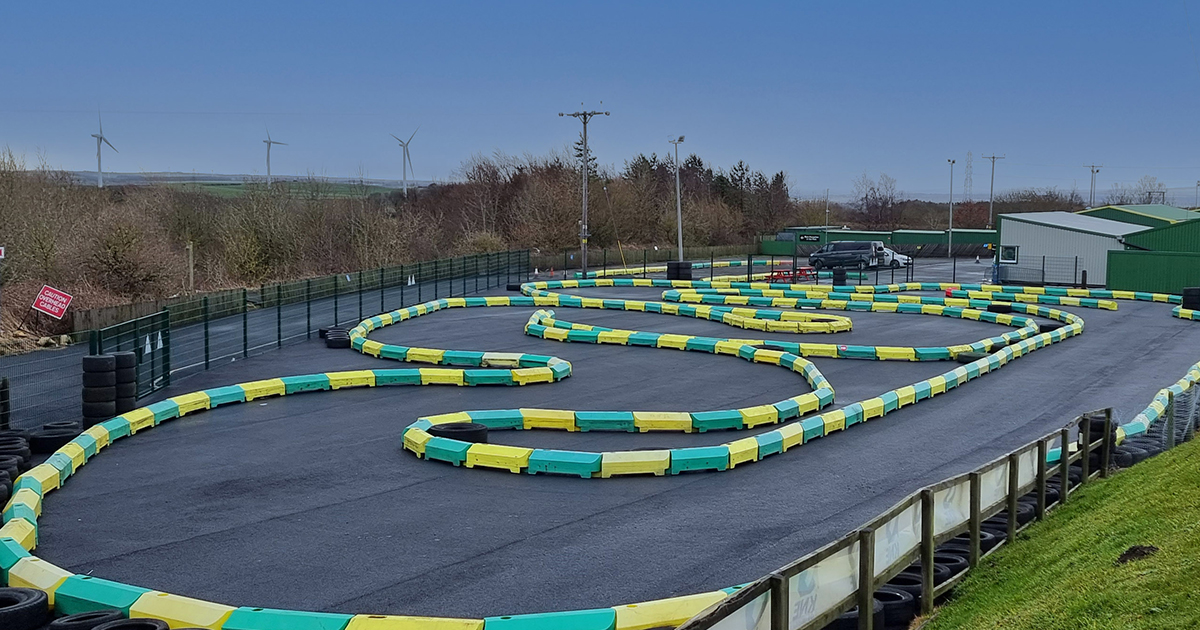 Brand new for 2022 is our new Junior Circuit. Located at the entrance of the venue the Junior Circuit now has more features including a banked corner.
The Junior circuit is perfect for beginners aged 8-11 and a fantastic birthday party venue
On arrival you will sign in at reception before a team member takes your group to the briefing room. Here drivers will view the National Karting Association video briefing before being talked through the main points again by a KNE team member. A quick Q&A follows to ensure all questions are answered and everyone is ready for the session.
Driver are issued with full safety equipment including a pair of racing overalls, balaclava, gloves and helmet before heading to the pitlane to be made comfortable in our state of the art Sodi LR5 160cc karts.
To find out more visit