<< Back to News
Kids Parties at KNE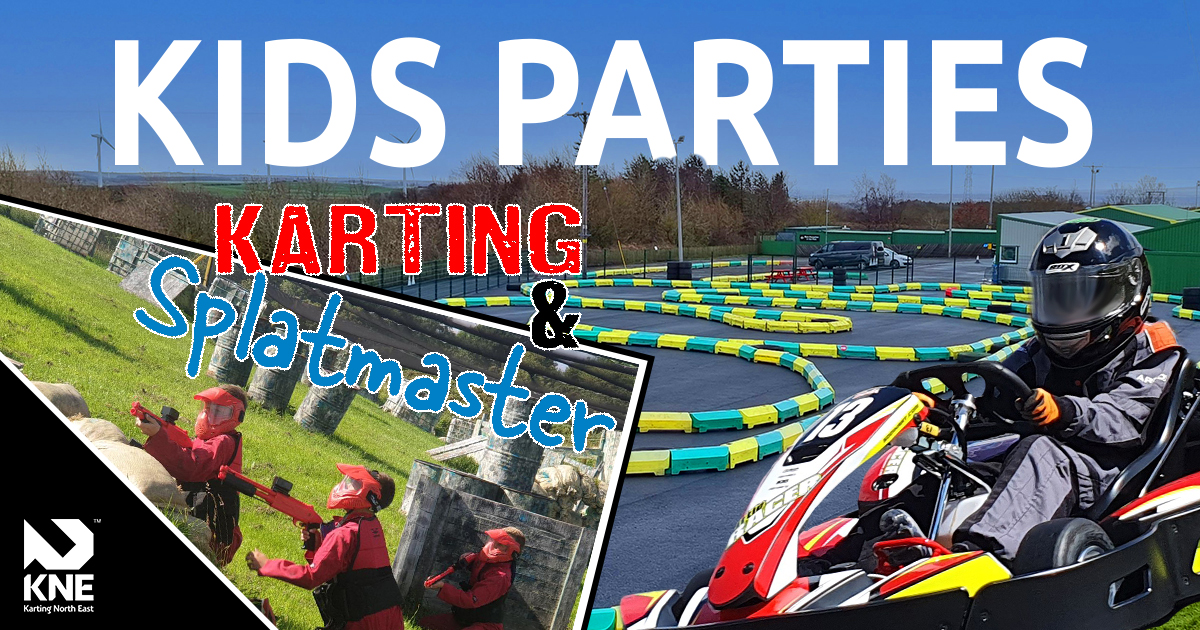 We offer karting parties and paintball parties for kids aged from just 8 years old!
Our fully floodlit karting circuits allow the fun to continue after sunset, and karting parties to run all year round.
Our purpose built 350 metre junior circuit can be exclusively booked for karting parties for children aged 8 to 12 years old, and exclusive parties for children 12-14 years old can be booked on our 850 metre circuit.
Visit our kids party page for more information and to book online.