<< Back to News
Junior Starter Offer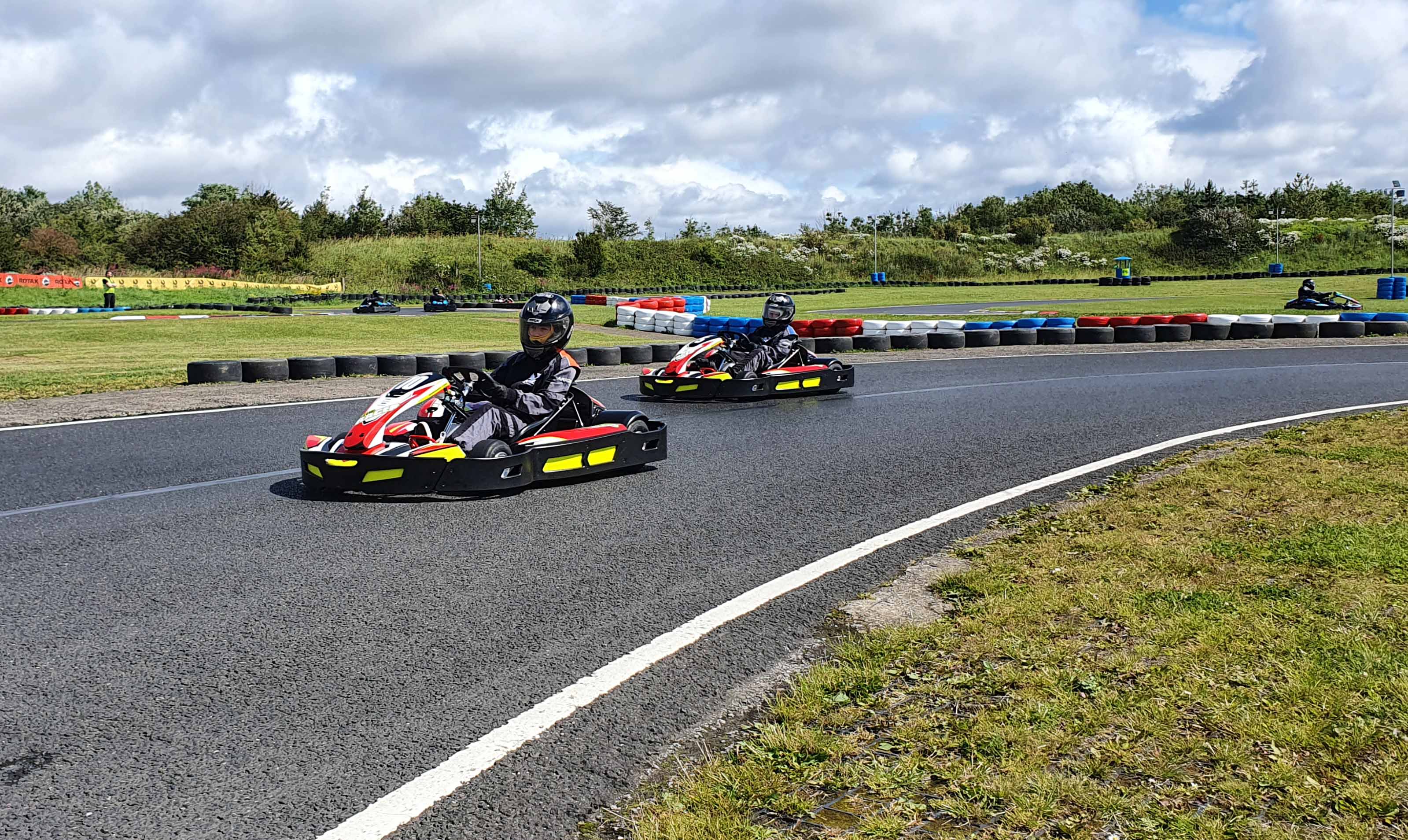 Book a junior induction session on our kid's track (for children aged 8 to 11 years old on their first visit) and they will receive 50% off a timed family session on our 850m circuit!
Induction session priced at £25pp and family sessions £39pp for 30 minutes track time, so receive both for just £44.50pp with this offer when booked the same day!
Our induction session includes safety instructions followed by track time on the junior circuit. This purpose built track allows children from 8 years old to drive the karts whilst following the instructor, and therefore build their confidence, before continuing at their own pace. Following successful completion of the induction, children can then progress to the 850m family circuit and receive a personalised print out following their timed session.
For further details or to book please contact the circuit on 0191 5214050.