<< Back to News
Darker Nights Mean Floodlit Racing!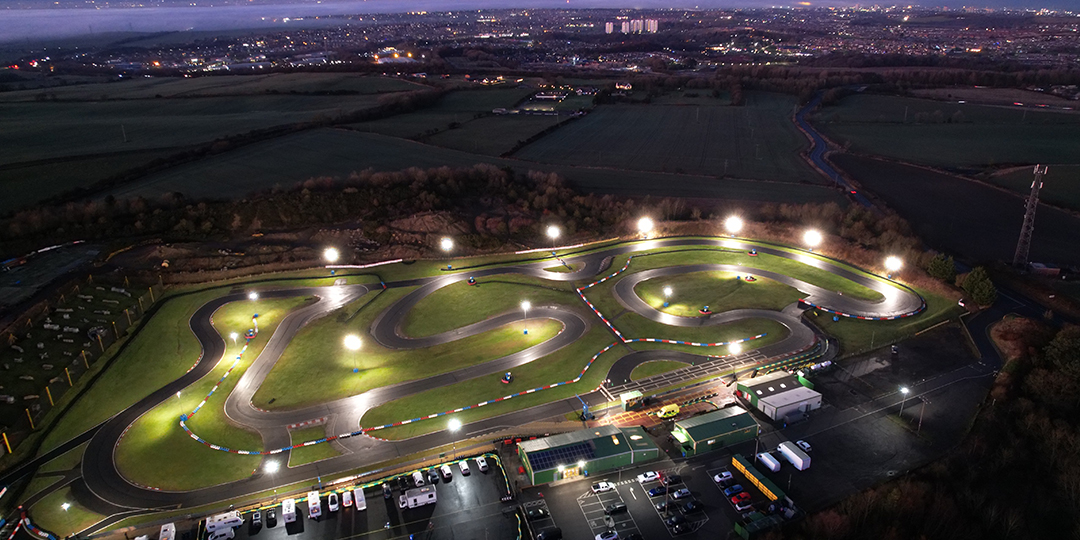 The fun doesn't stop at sunset here at KNE.
Our super-bright floodlights mean that you can race 'til late every night! Race on our 1200 metre circuit with up to 35 drivers at once, or bring the family for some after school fun on the 850 metre circuit.
Book your track time online or call the team today on 0191 5214050.