<< Back to News
British Kart Championship Returns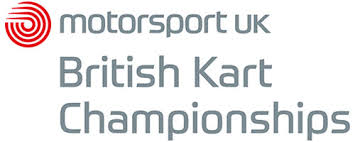 The Motorsport UK British Kart Championships return to Warden Law this September.
After a period of many years the top flight of Karting returns to the Warden Law circuit in Sunderland on the 19th & 20th of September.
Some of world motor sport's most famous drivers have British Kart Championship titles on their CVs, including Anthony Davidson, Paul di Resta, Mike Conway, Oliver Jarvis, Oliver Rowland and George Russell, to name but a few.
This year, the British Championships are bigger, better and more prestigious than ever. That's because motorsport's national governing body, Motorsport UK, is organising them for the first time through its new Karting UK operation.
Almost 550 drivers have signed up to compete, meaning they're set to be the biggest championships in decades.
Warden Law hosts round two of the Rotax & Honda series after the championship visited Lydd Circuit a fortnight ago.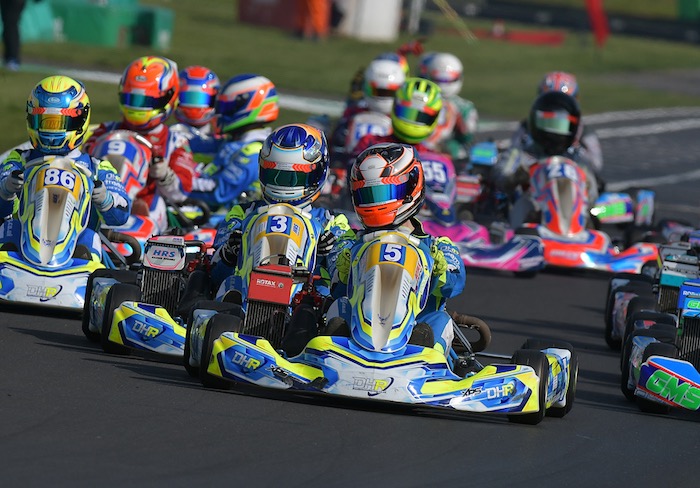 THE ROTAX CHAMPIONSHIP EXPLAINED
About the 2020 Rotax
Rotax first came into karting with its fabulous 124 single in the 125 class, and then a couple of years later with the tandem twin 250cc engine, which took over the world of Superkarting. In the late 1980s, Rotax introduced the first of many 100cc models, the DSA. Very quickly the world of traditional 100cc racing was turned on its head and Rotax dominated.
The Rotax Max was first seen in 1997 – a completely new concept with a self-starter and centrifugal clutch. This revolutionary engine was designed with the leisure market in mind. Within a year the UK was leading the way with an explosion of competitive racing using the Rotax Max, the only problem being that supply could not keep up with demand.
The rest, as they say, is history. The Rotax classes are now universally popular; the base engine is available in all power levels for kart drivers aged seven and up.
A unique feature of Rotax Max ownership is the warranty; every engine and rebuild component is covered. Warranty claims are rare – the engines can race competitively for a season between rebuilds and parts are relatively inexpensive.
Due to its longevity, there is now a healthy market for good used Max engines, which can be super reliable and inexpensive for newcomers to the sport.
The very best of luck and good wishes to the 180 Rotax drivers registered for this year's Motorsport UK British Kart Championships!