<< Back to News
BPEC is coming to KNE!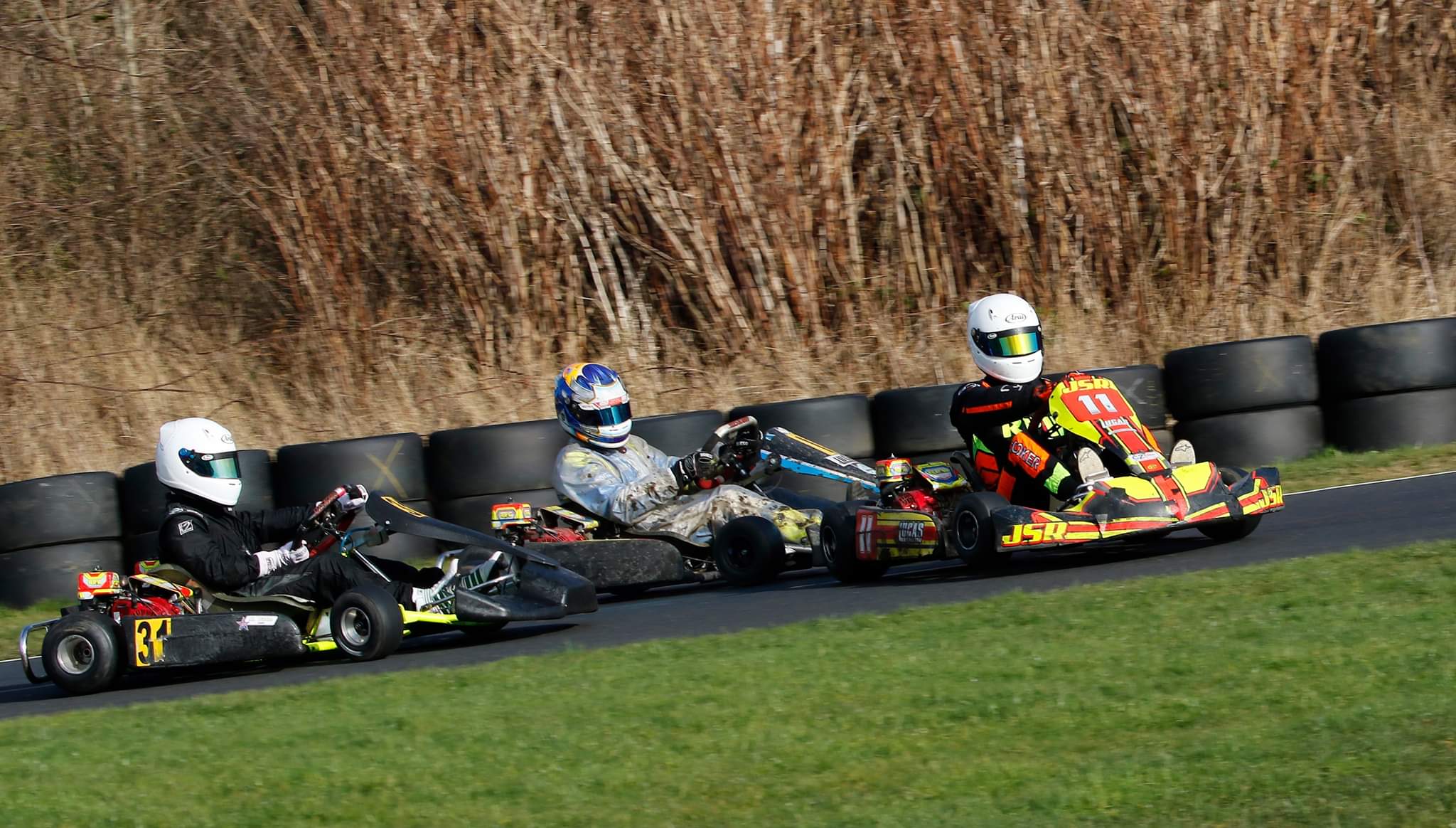 The British Prokart Endurance Championship is kicking off their 2020 season at KNE!
On Sunday 8th March, come and watch teams battle it out over 6 hours of racing to win Round 1 of BPEC.
Our spectators balcony provides the perfect view of the track, whilst the onsite café will be serving a range of hot food and drinks.
Come along to support kart racing coming back to the North East!