<< Back to News
2023 KNE Sprint Championship Winners!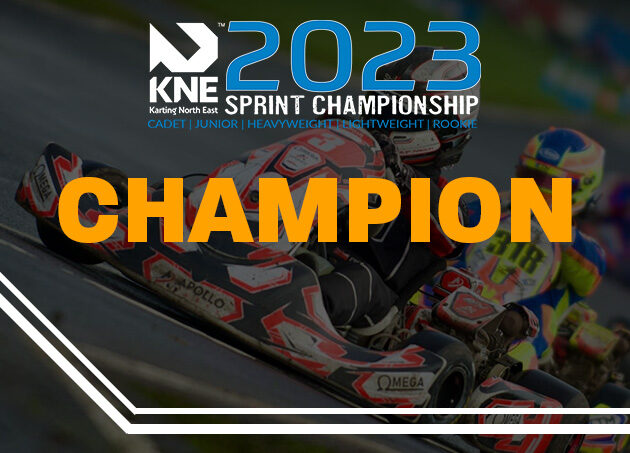 Congratulations to our winners and everyone who took part in this year's hard fought 9 round KNE – Karting North East Sprint Championship!
FULL CHAMPIONSHIP RESULTS CAN BE FOUND AT HERE
We will be holding a Winter Race Day for those missing their monthly racing fix and will be presenting championship trophies following the racing. The Winter Race Day winner of each class will receive free entry into the first round of the 2024 championship!