<< Back to News
Summer Holiday Karting!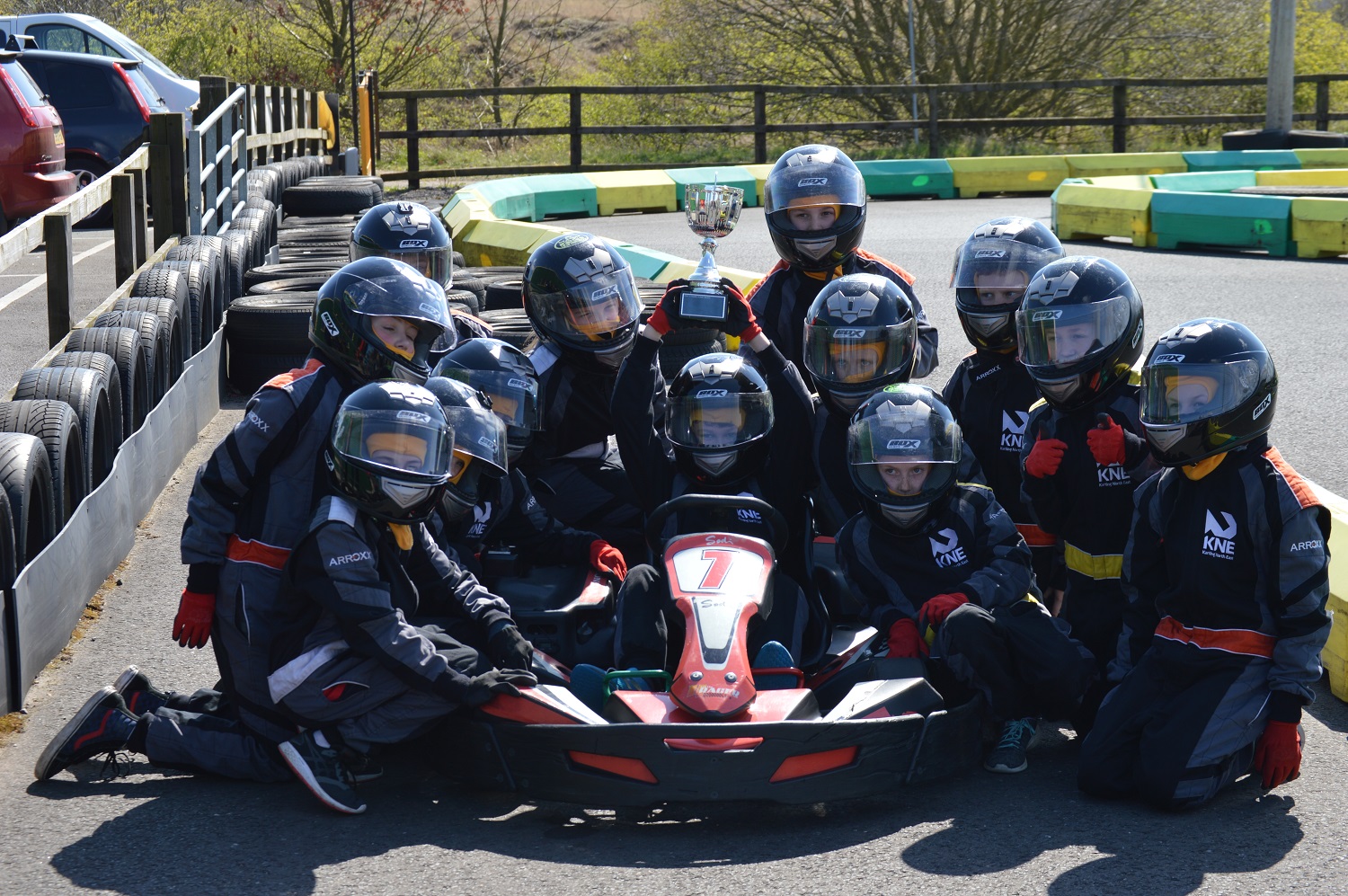 Speed into the Summer holidays with exhilarating activities and awesome offers at Karting North East!
Enjoy 10% off karting when you book online or take advantage of our Mid-Week Saver, getting 20% off your session between 12pm & 3pm, Monday to Thursday.
Book your session today – we can't wait to see you!