<< Back to News
Safety & Track Conduct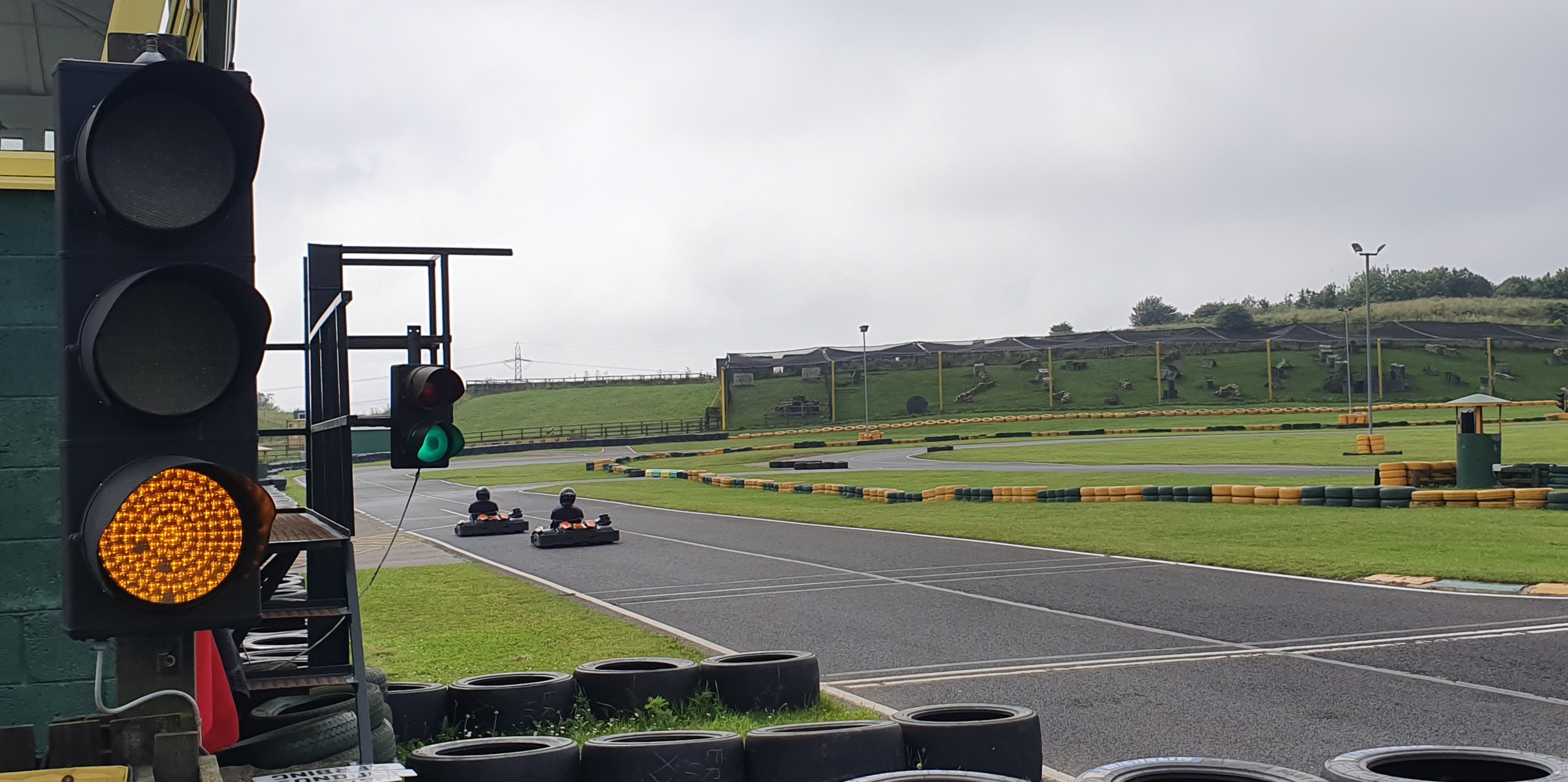 As with all motor sport karting can be dangerous, however as with all top karting circuits, KNE follows the recommendations set out by the National Karting Association (NKA)

Along with the circuit regulations driver education is also key. The first session of Junior Kart Lessons took this one stage further by looking at the reasons behind the rules and procedures.
Educating young drivers in the correct race wear required and how to fasten their helmet encourages them to take responsibility in their own safety. The lesson also looked at correct driving positions to maintain control and reduce fatigue.
Track conduct was also covered with an in depth look into flag and light signals used to control circuits across the globe.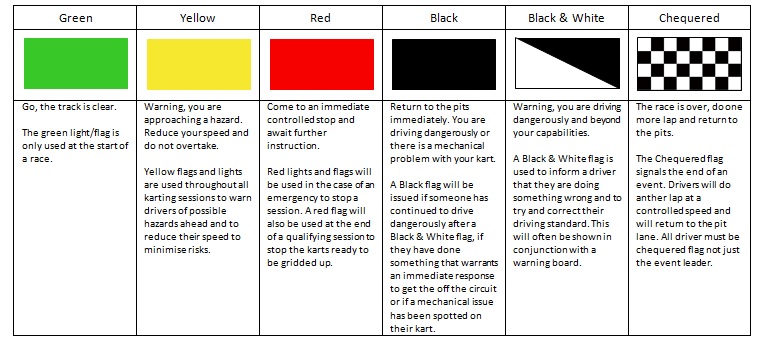 Continuing on from the safety aspect of motor sport and karting, lesson two will look at acceleration and braking and how correct use of the pedals can increase control and decrease lap times.
To book a place call the circuit on 0191 5214050