<< Back to News
HARRISON SMASHES KNE LAP RECORD!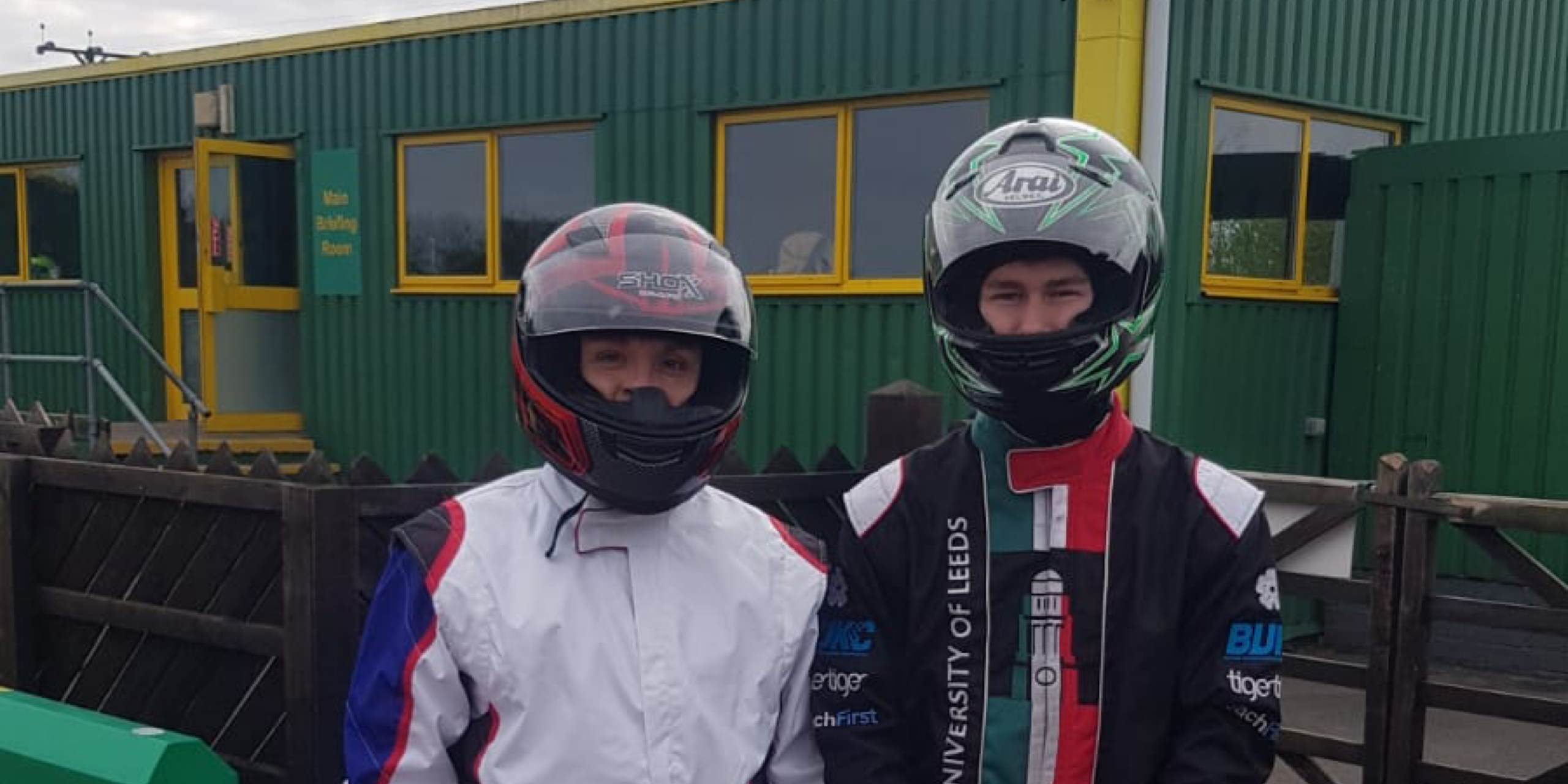 The Third Round of The KNE Sprint Championships saw lap records tumble! Kieran Harrison set the fastest ever lap on the KNE 1200m circuit in our standard Sodi GT4 Karts! The first race of the day saw the lap record beaten twice! First of all by Kieran Harrison with a time of 65.171 and then by Matt Earl with a time of 65.109 beating the previous record set by Zak Dawson of 65.184!
The second race saw even more changes with Daniel Barber being the first ever driver to set a lap time in the 64 seconds when on lap 5 he set a time of 64.948 with Kieran Harrison following suit on lap 6 by setting a time of 64.988! Lap by lap Harrison was getting faster and faster until on lap 15 he set a time of 64.588!!
There's never been a better time to come Karting at Karting North East. Think you can go faster? Let's see you try!
The KNE Sprint Championships returns on the 2nd June. Places are limited so early booking is recommended to guarantee your place. https://kartingnortheast.com/championships/