<< Back to News
Coronavirus – What I need to know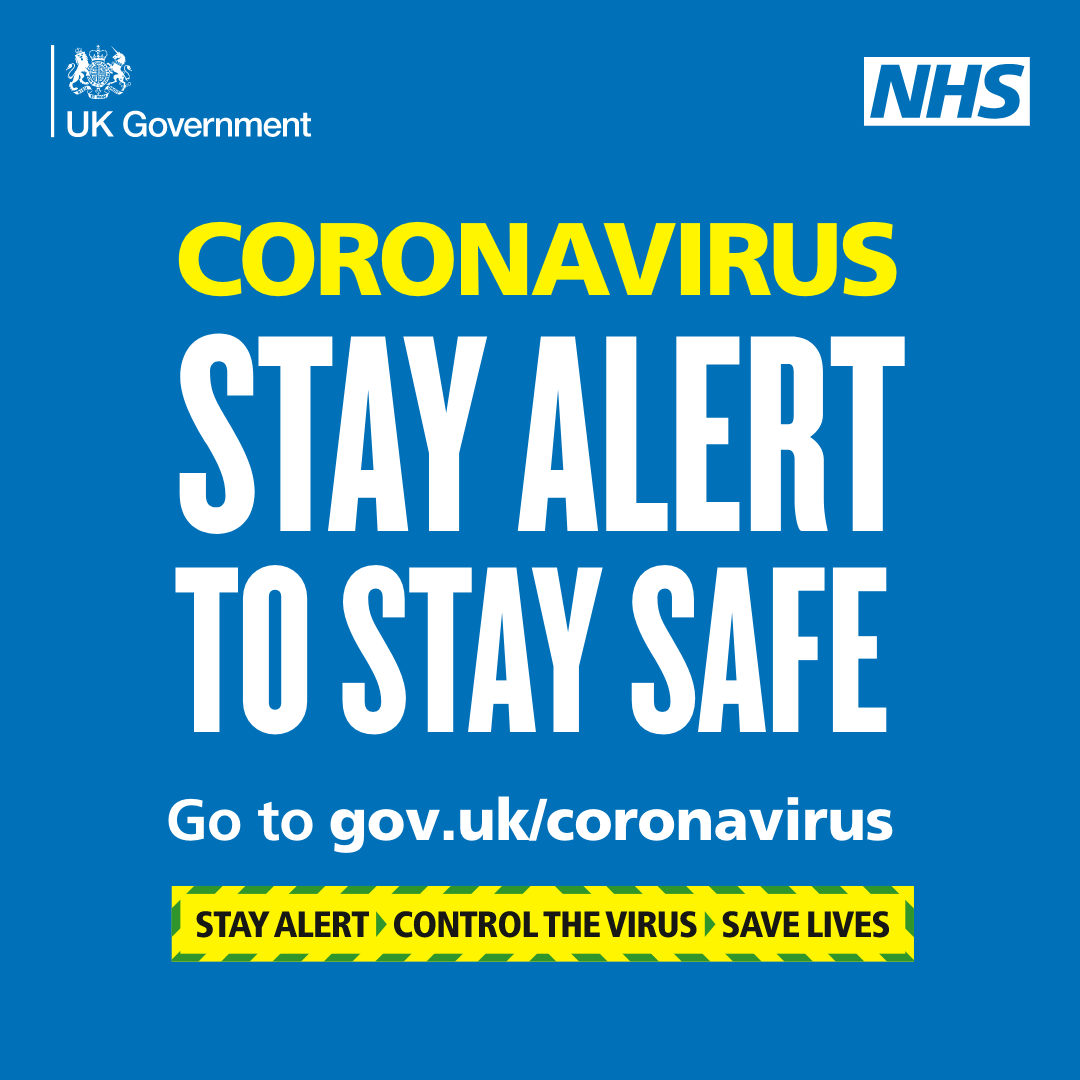 Coronavirus (COVID-19) 4th September 2020 @13.30pm
WE ARE OPEN AND TAKING BOOKINGS BUT PLEASE READ THE ADVICE BELOW
We continue to work hard behind the scenes to ensure your experience with us is as safe as possible with out loosing any of the enjoyment! Plus our circuit upgrades, with new flag and light system, mean the track is looking fantastic…ready for your event!
If possible please book online. We are taking calls for enquires but due to reduced staffing we advise you use the online booking system and please bear with us if the phone lines are busy. Please note ALL SESSIONS MUST BE BOOKED AND PAID FOR IN ADVANCE.
Our updated cleaning procedures are in place for all equipment, sanitiser stations and protective screens installed, and distancing measures in place. We also ask that face coverings, or balaclavas, are worn in all building and cover your mouth and nose.
We have race wear available that is cleaned and sanitised between uses and have the option to purchase your own balaclava and gloves at reception. As always we recommend you bring your own gloves to race and if you have your own race wear please come ready to race.
For anyone who had an event booked for during the period of closure and is yet to book a new date, please get in touch to re-arrange your event. All gift vouchers that were valid at the time of closure in March, have automatically had their expiry dates extended to 18 months from the date of purchase.
Karting North East would like to thank all of our customers for your continued support in this unprecedented situation and we look forward to seeing you racing soon!