<< Back to News
Coronavirus Update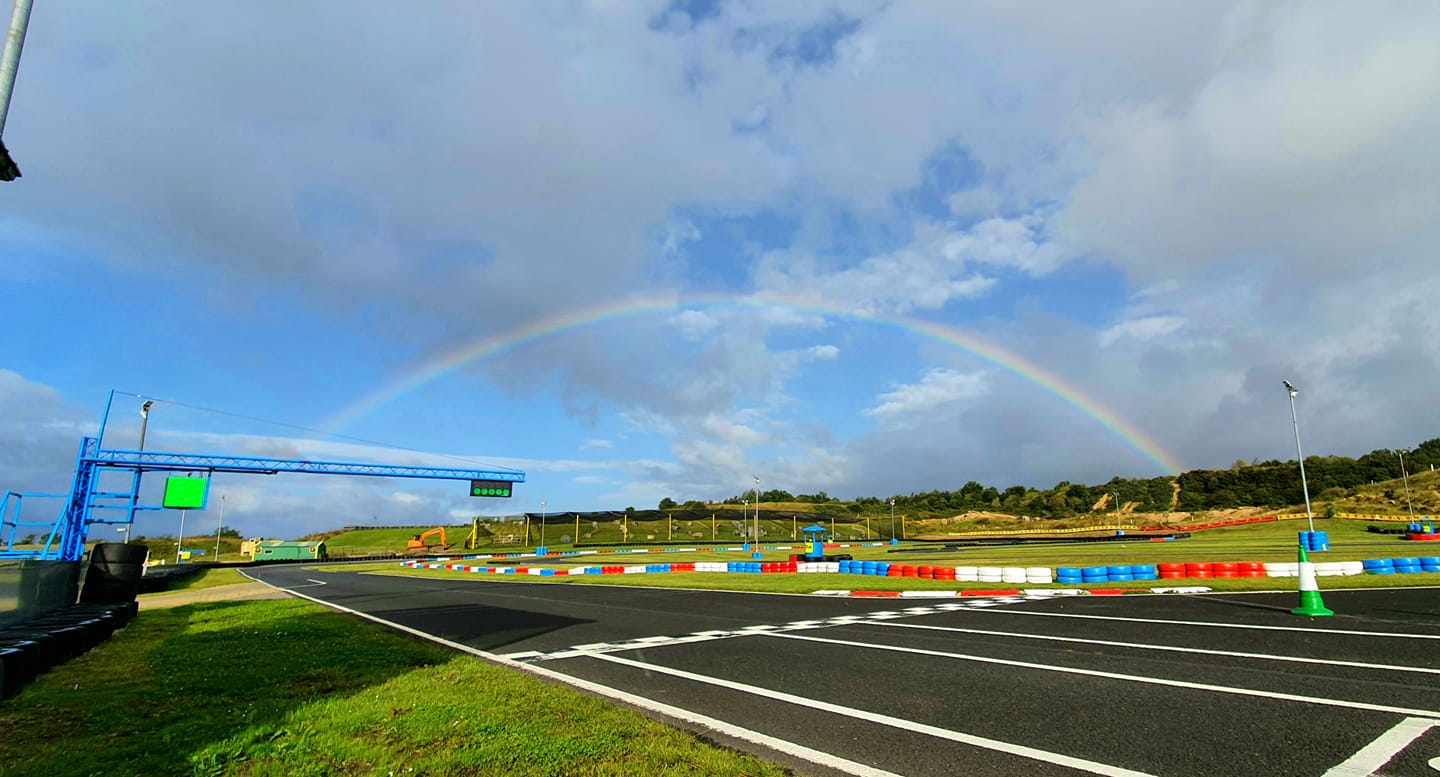 Coronavirus (COVID-19) March 17th 2020
WE ARE TAKING BOOKINGS NOW!
Having reviewed the current guidelines and road map out of lockdown we are please to announce we will be reopening for hire kart bookings from the 29th of March for restricted numbers, with numbers increasing from the 12th April.
Online bookings are now open. We are now also taking calls for enquires but due to reduced staffing we advise you use the online booking system and please bear with us if the phone lines are busy. Please note ALL SESSIONS MUST BE BOOKED AND PAID FOR IN ADVANCE.
Face coverings must be worn at all times while on site. We also ask that your group has no spectators and only consists of drivers or parents / guardians / carers etc.
We are closely following the advice of our governing bodies Motorsport UK and the National Karting Association, as well as liaising with the local authorities, to ensure we are COVID Secure. Our updated cleaning procedures are in place for all equipment, sanitiser stations and protective screens installed, and distancing measures in place.
We recommend you bring your own full fingered gloves and balaclava, however we have race wear available that is cleaned and sanitised between uses and have the option to purchase your own balaclava and gloves at reception. If you have your own race wear please come ready to race.
For anyone who had an event booked for during the period of closure and is yet to book a new date, please get in touch to re-arrange your event. As we are on reduced office hours please email info@kartingnortheast.com or call 0191 5214050
Karting North East would like to thank all of our customers for your continued support and we look forward to seeing you racing soon!