Coronavirus (COVID-19) Update July 31st 2020.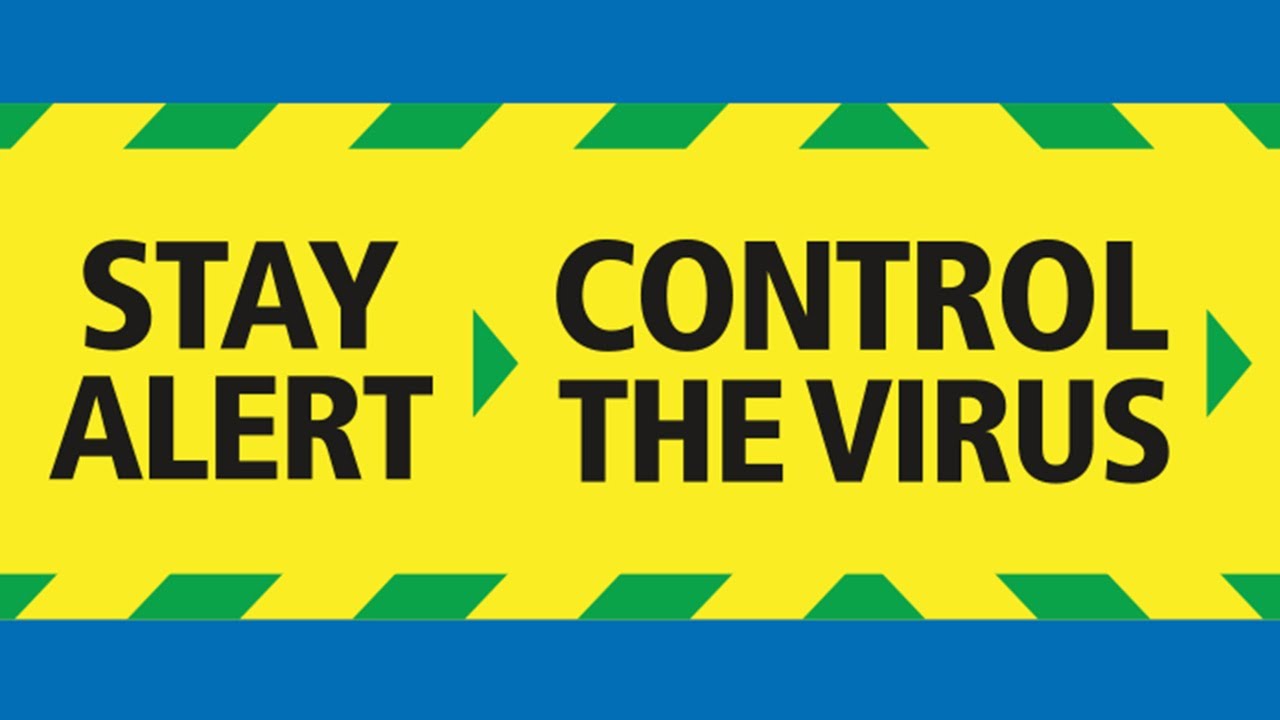 We are pleased to announce that we are now re open.
Read more
---
Coronavirus Update

Coronavirus (COVID-19) Statement 21st March 2020 13.15pm Following the announcement by the Prime Minister, we will be closing the circuit to the public from 5.30pm on Saturday 22nd March until further notice.
Read more
---